Sandy Loch, Lerwick, Shetland Islands.
Sunset, Bridge End, Burra, Shetland
Eshaness, Shetland
Stenswall, Head of the Weisdale Voe
The Hams of Muckle Roe
Scalloway Sunset
Port Arthur, Scalloway
Sunset, Eshaness, Shetland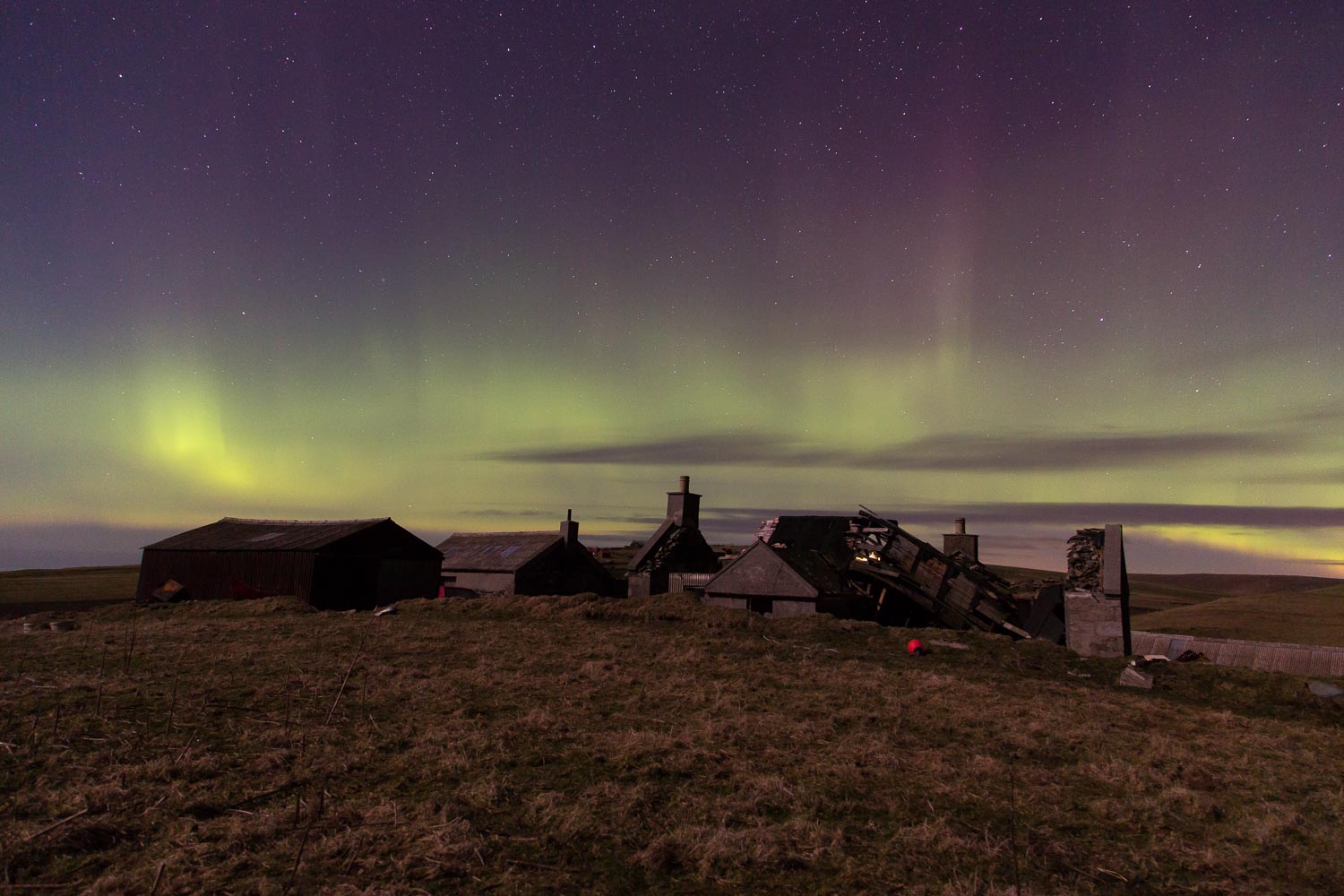 Northern Lights over Clavel
Wester Quarff Sunset
East Voe of Scalloway
Sea Pinks at Ireland, Bigton.
Ireland, Bigton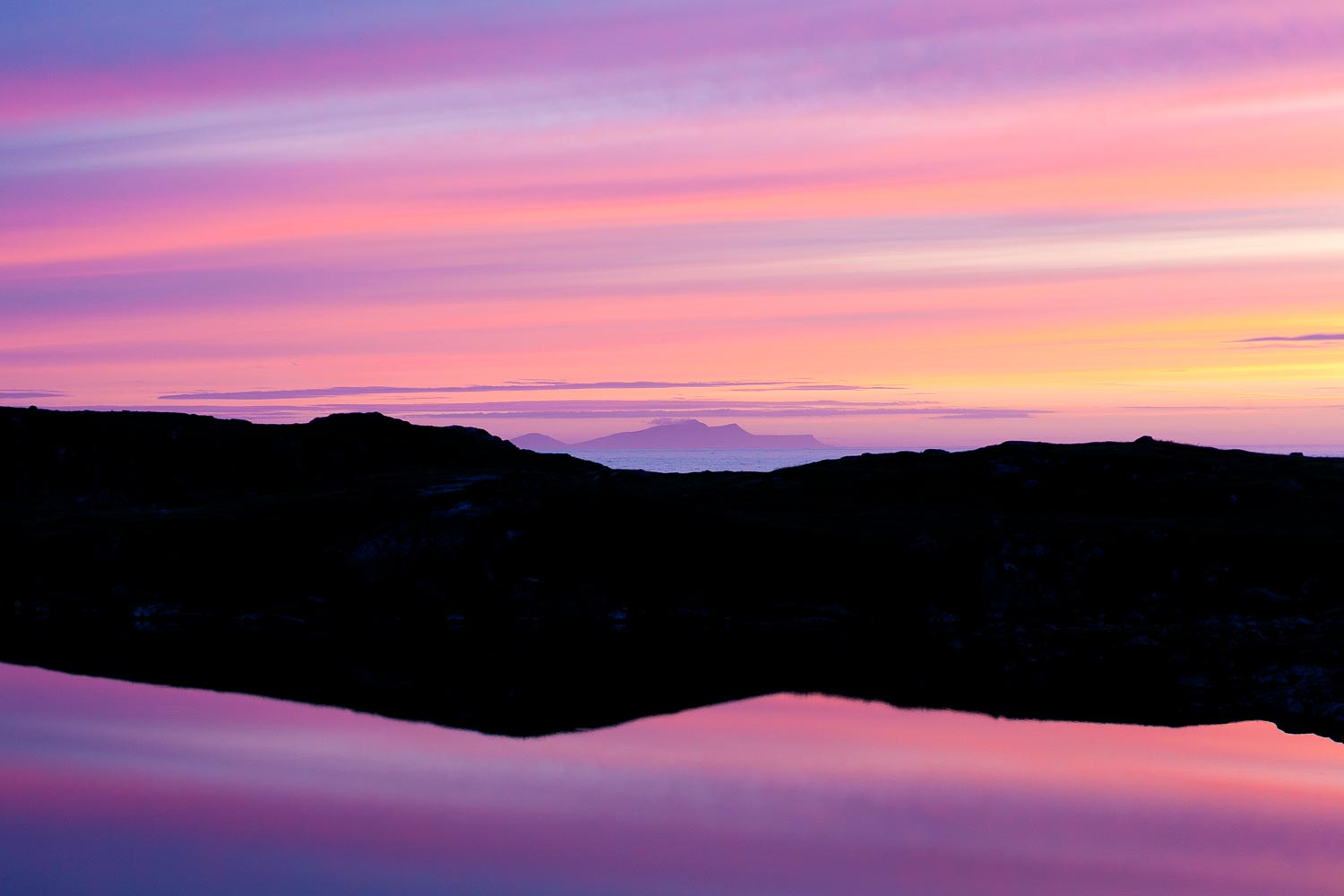 Shetland Sunset
Sunset over Foula, Oxna, Shetland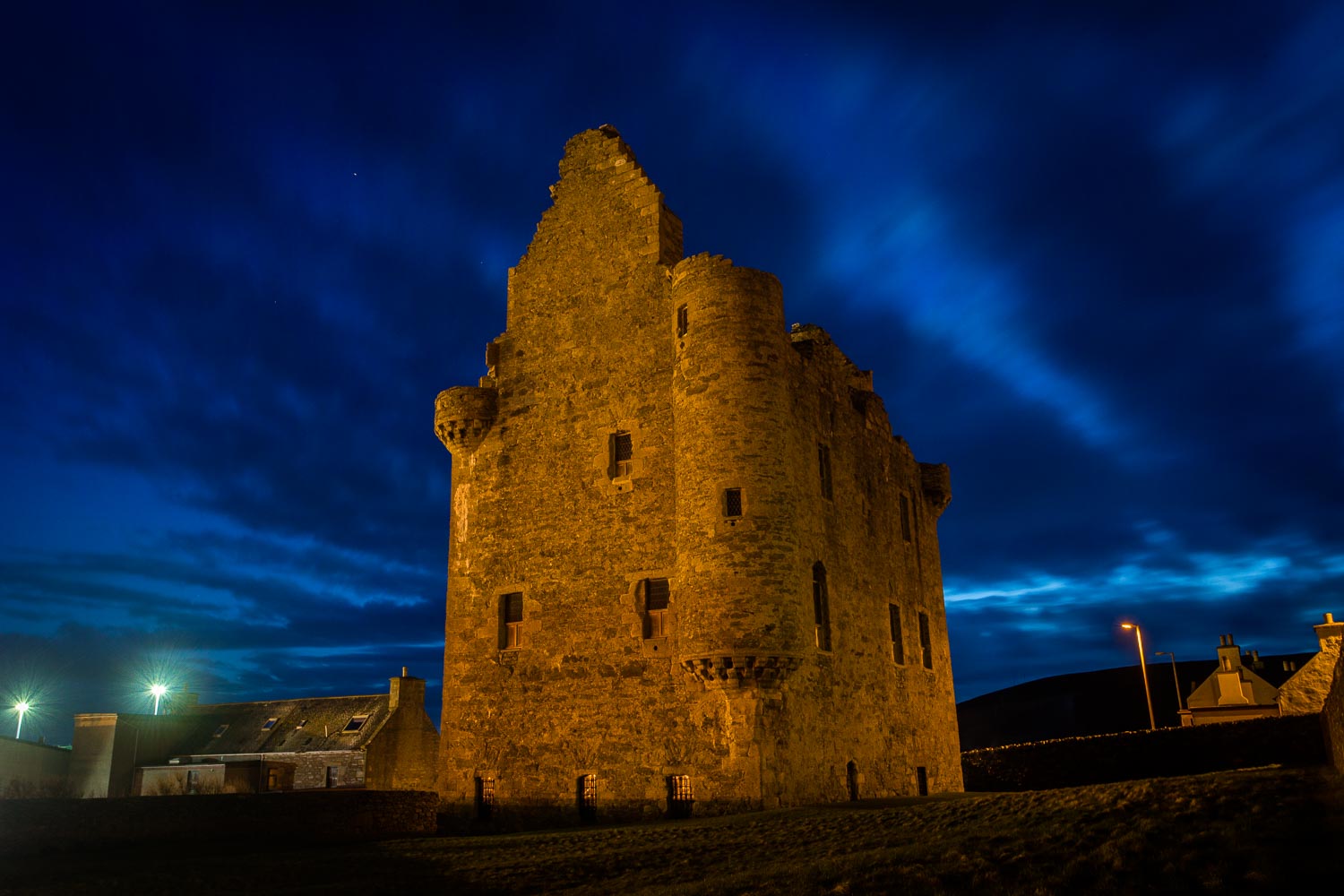 Scalloway Castle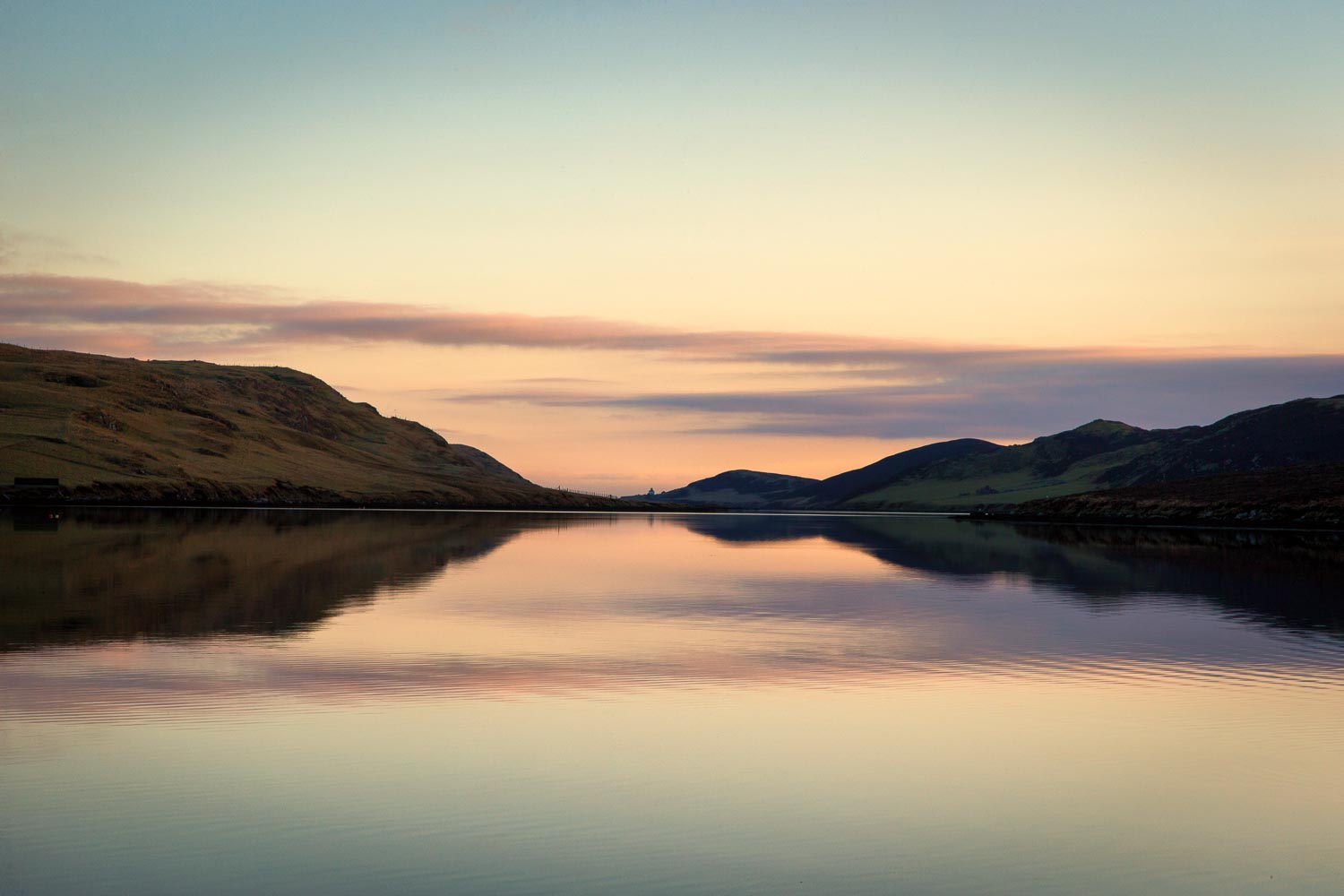 Sunset looking out Strom Ness Voe with Binna Ness in the distance.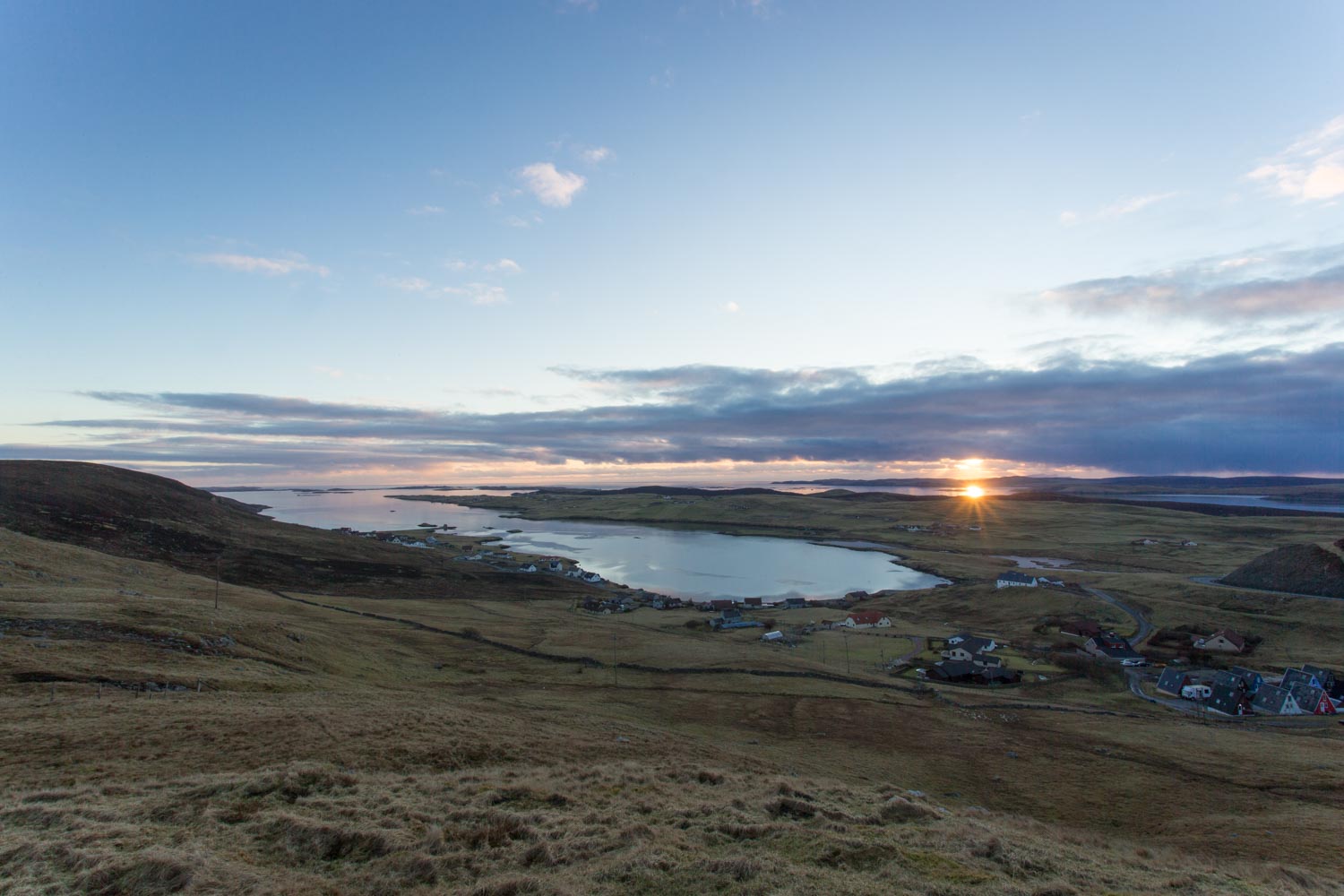 Sunset from the top of Wormadale looking out Whiteness Voe.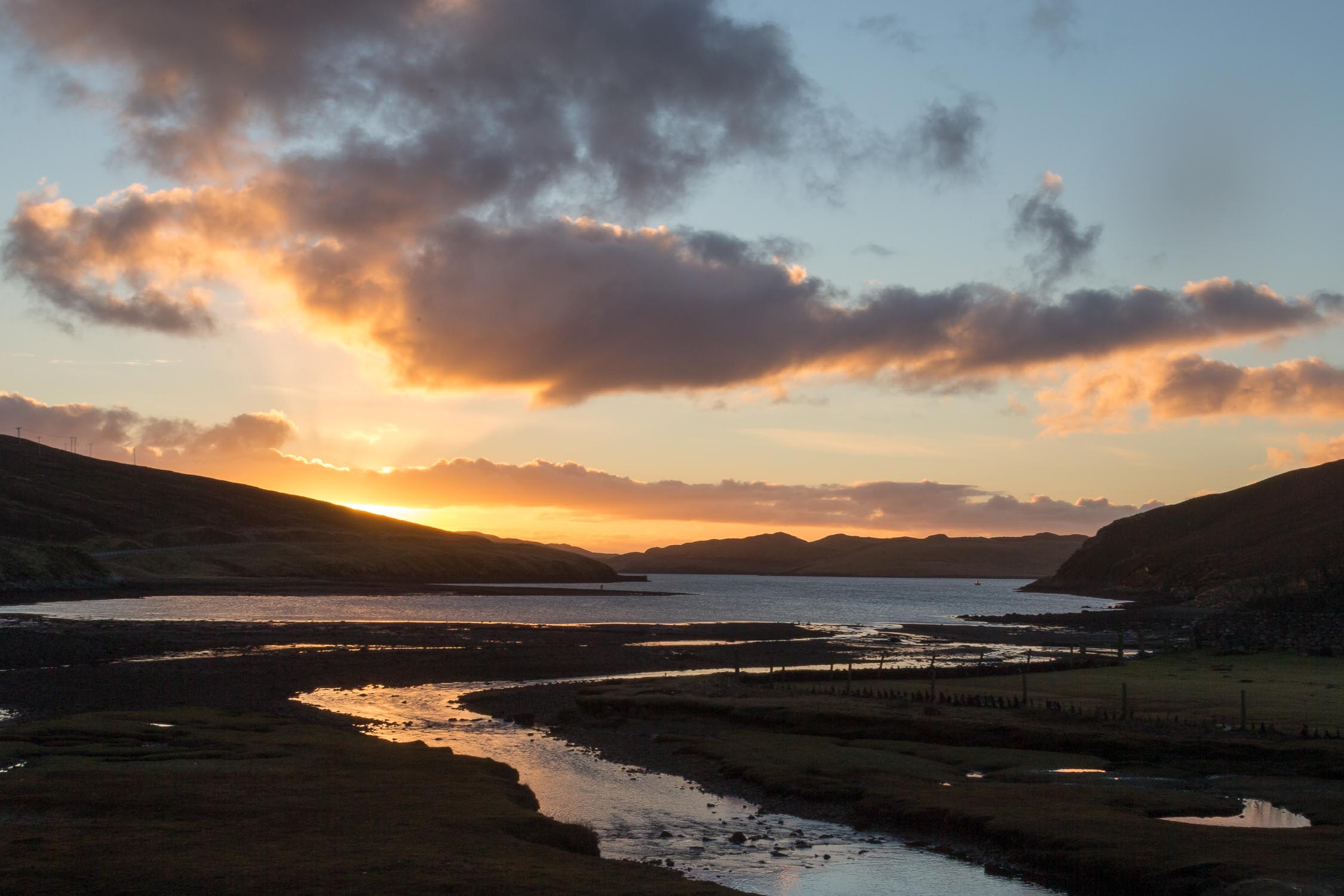 Photograph taken from Sandness, Shetland looking out towards the Sound of Papa with the island of Papa Stour in the distance.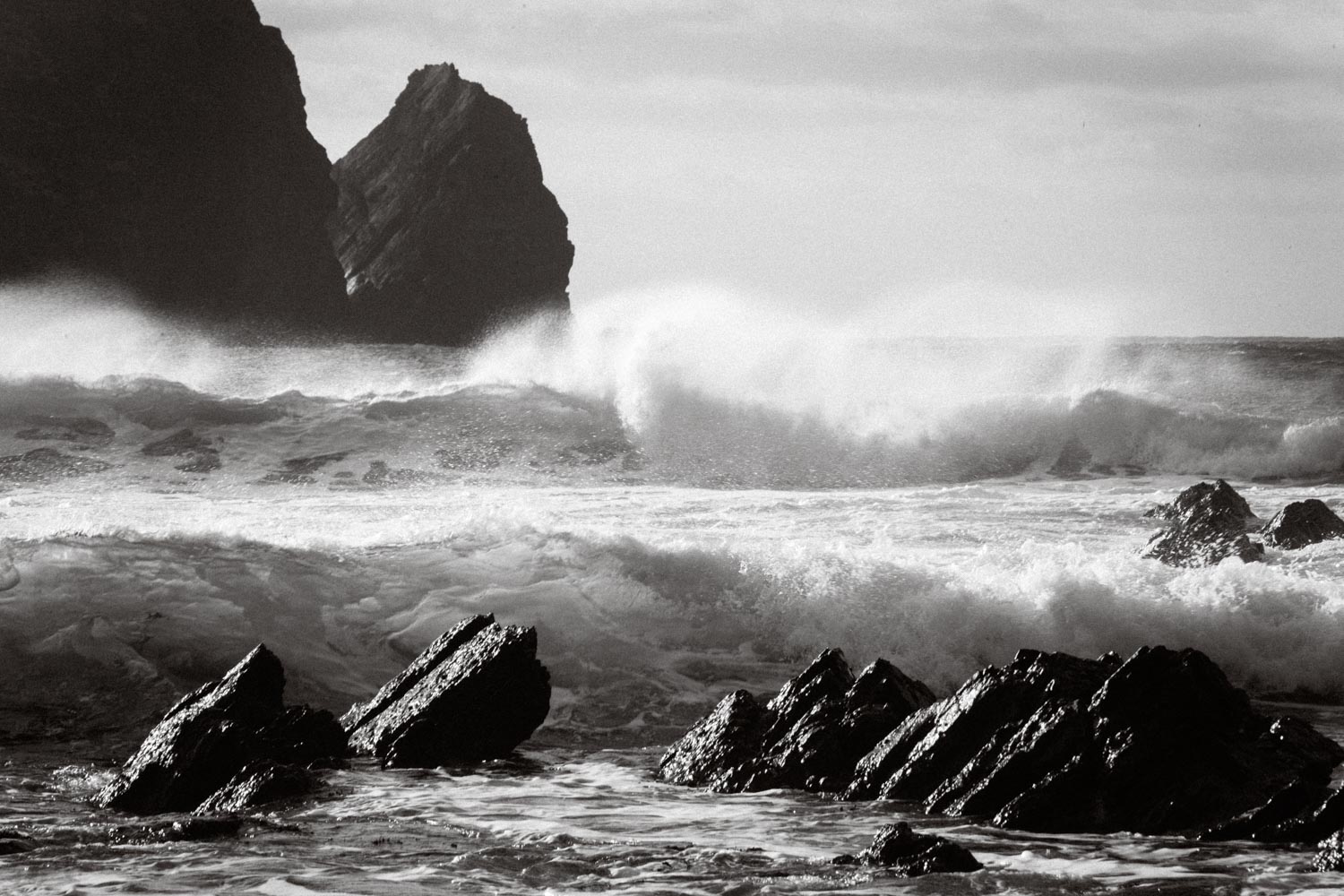 Big Waves in Bigton